Join us for our first IBPA event of the school year! Parent Coffee Wednesday, Sept 4th!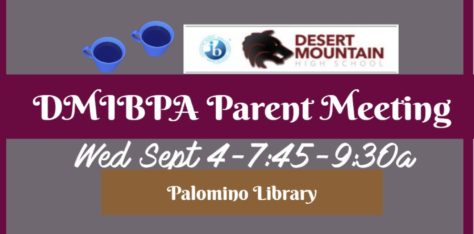 Join us, to meet other IB parents and to discuss the latest news about the IB program and IBPA events.  Several IBPA board members will be available to answer your questions.
Come when you can… leave when you must!