School year 2021/2022 here we go!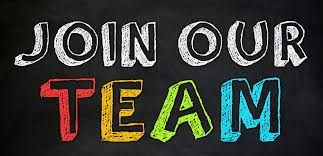 IBPA are looking for volunteer to join our wonderful team.
Contact us via email on [email protected] if you want to help out and support the IB program students, teachers and faculty at Desert Mountain High School. We can promise new friends, a lot of fun and a chance to be a part of the creative collaboration of talents that volunteer for IBPA.