The IBPA is looking for you!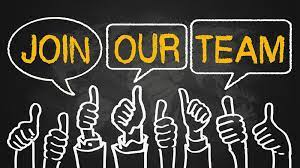 Our first afternoon coffee/happy hour will take place on September 13 @ 6pm on Zoom.
https://us02web.zoom.us/j/87661994189?pwd=VkRnSU80ampyTTZad2pzTml4S3dmdz09

Meeting ID: 876 6199 4189
Passcode: 385855
Join the IBPA and meet parents and caregivers who like you, have a student or students in the IB program at Desert Mountain High School. Be as involved as you want and can; we welcome all donations whether you choose to give up your time or make a cash donation.
YOUR DOLLARS MAKE THE DIFFERENCE
Go to dmibpa.org and click the donate button today!