Why join IBPA?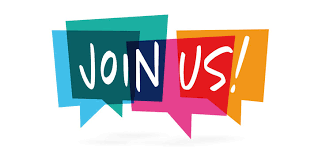 The IBPA is looking for you!
Join the IBPA and meet parents and caregivers who like you, have a student or students in the IB program at Desert Mountain High School.
IBPA Creates/Hosts the Following :
IB Recognition Event
Freshman Welcome Event
Parent Education Nights:
"How to Speak IB"
"CAS Explained"
"Life After IB: Alumni speakers"
Parent Coffees
IB Parent Association have provided the following to IB Teachers and Students
IB Exam Question Bank Subscriptions for:
Biology, Chemistry, Math, and French
Shakespeare Workshop funding
IB Ball funding
40 ChromeBooks for in-class use
Supplies for IB Art and Dance Exam
Books for Classroom Supplemental Learning
2 Printers for Nuremberg Trials
Canon Cameras with Video Capabilities for Internal Assessments External disk drives
YOUR DOLLARS MAKE THE DIFFERENCE
Go to dmibpa.org and click the donate button today!