Fall Break!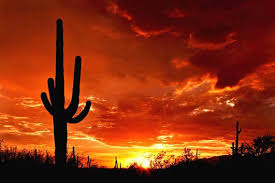 Thank you all for attending our very first Virtual Parent Coffees. We hope you found it informative and fun. If you want to help out and have a more active part in IBPA don't hesitate to reach out. Easiest by email to [email protected] or connect on either our Facebook Page, Desert Mountain IB Parent Association, or in the Facebook Group, DM IB Parents.
If you would like to donate money; simply click the Donate button on our website www.dmibpa.org and it will direct you to a safe PayPal link. Thank you!
For those of you who missed the coffee, please find attached the Power Point presentation.
Have a wonderful Fall Break!